Search
Displaying 1 - 3 of 3 results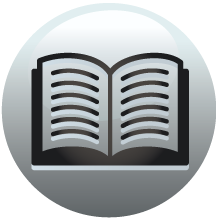 Book section
Survey of London: Volume 40, the Grosvenor Estate in Mayfair, Part 2 (The Buildings)
Raglianti, 140 c Rahir (of Paris) 122 Rahvis 229 Raikes: Thomas (diarist) 102,
View result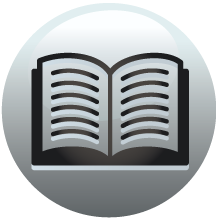 Book section
A History of the County of Somerset: Volume 1
Text of the Somerset Domesday Part 2 Part 2 Rainald 'de Valle torta' holds of the count Cerletone, 'Ceorlatona' [Charlton Adam, 1 alias East Charlton]. Three thegns with 1 cleric held (it) 'in parage ( pariter)' T.R.E. and paid geld for 5 hides. 2...
View result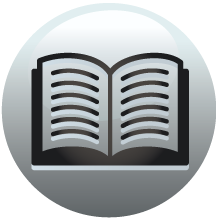 Book section
Survey of London: Volume 40, the Grosvenor Estate in Mayfair, Part 2 (The Buildings)
at the back in iron and glass by Rahir of Paris. Balfour evidently induced
View result