Search
Displaying 1 - 3 of 3 results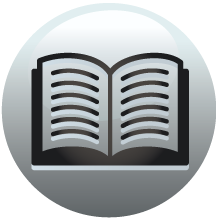 Book section
The History and Topographical Survey of the County of Kent: Volume 3
the river at Tunbridge; between these is the estate and mill of Ramhurst ... called RAMHURST, once reputed a manor and held of the honor of Gloucester. ... which Thomas Rouland before held at Ramhurst...
View result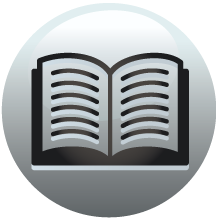 Book section
The History and Topographical Survey of the County of Kent: Volume 3
George, possesses Ramhurst in Lygh, 201. Chiverton's, 285. Cholmeley's, 488. ... John, 311, 349. Ram, Robertle, 508, 509, 512. Ramhurst, in Lyghe, 261.
View result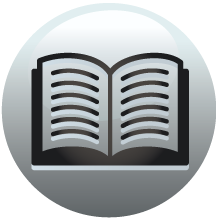 Book section
Journal of the House of Lords: Volume 3, 1620-1628
House of Lords Journal Volume 3 8 June 1626 DIE Jovis, videlicet, 8 die Junii, Domini tam Spirituales quam Temporales, quorum nomina subscribuntur, prsentes fuerunt; p. Archiepus. Cant. Archiepus. Eborum. p. Epus. London. p. Epus. Dunelm. Epus....
View result