Search
Displaying 1 - 3 of 3 results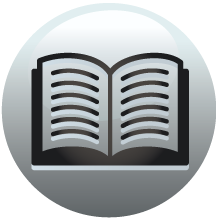 Book section
Cumberland Lay Subsidy Fifteenth and Tenth, 6 Edw. III
of the account of Robert de Barton and Clement de Skelton, the Commissioners ... or its inhabitants. The Pipe Rolls give scanty and partial information, and the Testa de ... the same period. The...
View result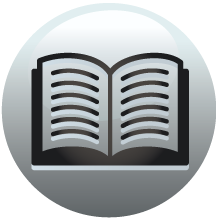 Book section
Calendar of Close Rolls, Edward III: Volume 7, 1343-1346
John de, 525. -, -, the king's yeoman, 289. Ravenwick, Ravenwyk, co. ... Index Q, R Q Quabrigges, Anselm de, 120. -, -, Joan wife of, 120. Quale. See Whale. Quare, Francis de la,...
View result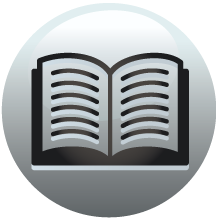 Book section
Cumberland Lay Subsidy Fifteenth and Tenth, 6 Edw. III
of Alan, 10; of Thomas, 10; of William, 10. Aglyounby de, John, 25. Alan, ... de, John, 55. Aldeston, Thomas, son of, 12. Aldithson, Richard, 30. Aldonsa, relict of Richard, 30. Alenbrig de, John...
View result