Search
Displaying 1 - 3 of 3 results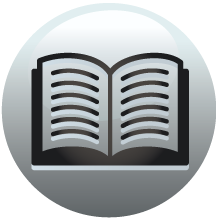 Book section
Journal of the House of Lords Volume 31, 1765-1767
House of Lords Journal Volume 31 April 1767, 110 Die Mercurii, 1 o Aprilis. Domini tam Spirituales quam Temporales prsentes fuerunt: Arch. Ebor. Ds. Camden, Cancellarius. Epus. Duresm. Ds. Wycombe, Unus Primariorum Se cretariorum. Epus. Winton. Dux...
View result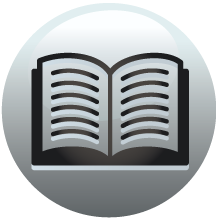 Book section
Journal of the House of Lords Volume 32, 1768-1770
Bp. St. Davids. L. Sandys. E. Doncaster. L. Raven]"worth. E.
View result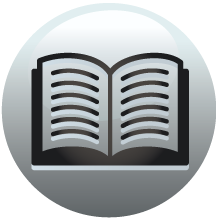 Book section
The Environs of London: Volume 3, County of Middlesex
Index of names L - Z L. Lackman, Elizabeth, 160. Lacy, 482. James, 100. 334. Mary Anne, 335. Richard, 451. Lade, John, 6. Sir John, 6. 612. Mary Lady, ibid. Sarah Lady, 373. Laguerre, 409. 578. Lake, Anne, 456. 464. Arthur, 413. Sir Arthur, ibid....
View result