Search
Displaying 1 - 2 of 2 results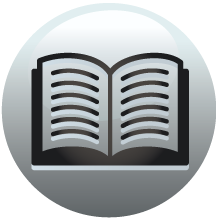 Book section
Lincoln Wills: Volume 1, 1271-1526
Raynoldson Rawlyn, see Rawlinson Raws', Joan, 59 Rawysby, Harry, 182 Rayne,
View result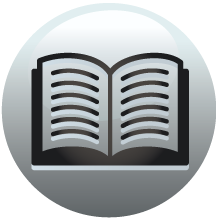 Book section
Lincoln Wills: Volume 1, 1271-1526
Lincoln Wills 1526 1526 [William Scortreth of Fullsthorpe in the parish of Trusthorpe, a.d. 1526.] [Pryn, 12 d. Collated with another copy in Var., folio 57 d. There is also another copy, much decayed, in 1566...
View result