Search
Displaying 1 - 3 of 3 results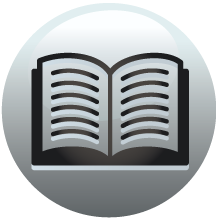 Book section
The Grey Friars of London
Raymond Gaufridi, elected May, 1289, deposed October, 1295. Giovanni Mincio
View result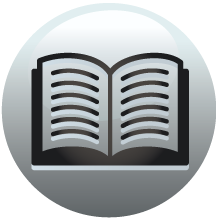 Book section
The Grey Friars of London
Index INDEX. Accursus, friar, 1 178. Acleton, John, 10. Acton, Hugh, and Katherine, 98, 134, 225. Adam Marsh, friar, 17, 21, 54, 199. of Hereford, friar, 21, 54, 64. of Lincoln, friar, 193. of Preston, friar, 64. Adams, Alys, 11. Adjutus, friar,...
View result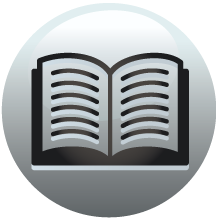 Book section
An Essay Towards A Topographical History of the County of Norfolk: Volume 3, the History of the City and County of Norwich, Part I
City of Norwich, chapter 38 Of the Bishoprick CHAPTER XXXVIII. OF THE BISHOPRICK. The Eastangles were first converted to the Christian faith by Felix, a Burgundian, whom King Sigebert brought with him from France, and encouraged to preach the...
View result