Search
Displaying 1 - 3 of 3 results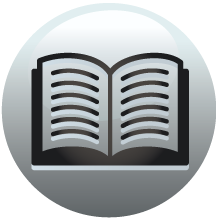 Book section
A History of the County of Lancaster: Volume 5
To Thomas his son he granted pastures called Cobrysshes and Medylst Raynshaghe ... Raynshaghe for life; to Hamnet, another sen, lands in Cheshire. Margaret
View result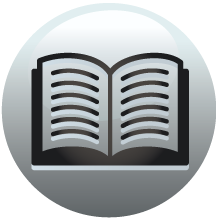 Book section
Register of the Freemen of the City of York: Vol. 1, 1272-1558
Raynshagh, Rainshawe, Ric. 94; Rob. 229 Raynshaghagh, Joh. 110 Raynton, Al. de,
View result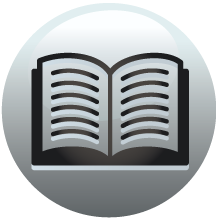 Book section
Register of the Freemen of the City of York: Vol. 1, 1272-1558
Admissions to the Freedom of York Temp. Richard II (1377-99) Temp. Richard II (137799) 1 RIC. II., JOH. DE BARDEN, MAJORE. GERARD DE BRUNBY, WILL. REDEHUDE, ROB. WRENCH, CAMERARIIS Will. de Rouclyff, cordewaner Johannes de Seleby, cordewaner...
View result