Search
Displaying 1 - 2 of 2 results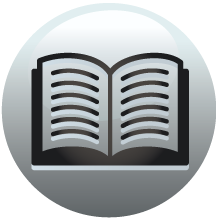 Book section
Fasti Ecclesiae Anglicanae 1066-1300: Volume 2, Monastic Cathedrals (Northern and Southern Provinces)
to be identified with M. Reiner of Heacham (Norf.) (see Norfolk Portion ... with William I archdcn. (of Norwich) and Walkelin archdcn. (of Suffolk) (B.M., ... Regesta 111 p. xi...
View result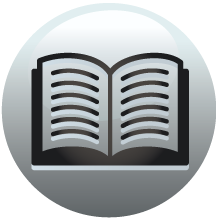 Book section
Fasti Ecclesiae Anglicanae 1066-1300: Volume 2, Monastic Cathedrals (Northern and Southern Provinces)
William Havegrim Heacham, Norf., see Reiner of Heacham Heigham next Norwich, ... , archdcn. of Sudbury, 65n, 69-70 Reiner of Heacham, 69n Renham, see John de ......
View result