Search
Displaying 1 - 3 of 3 results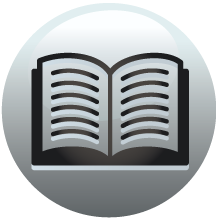 Book section
Fasti Ecclesiae Anglicanae 1066-1300: Volume 3, Lincoln
Bishops LIST 1 BISHOPS Wulfwig Bp. of Dorchester (Oxon.), cons. abroad, 1053 ( A.S.C. 'C' p. 128). D. 1067, buriedat Dorchester ( ibid. 'D' p. 146). Remigius Monk of Fécamp (Ben., Seine-Maritime, France) (Will.
View result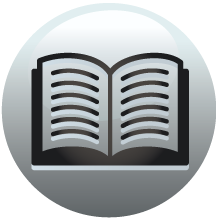 Book section
Fasti Ecclesiae Anglicanae 1066-1300: Volume 3, Lincoln
can., 120, 153 Albert 'of Lausanne', 73...
View result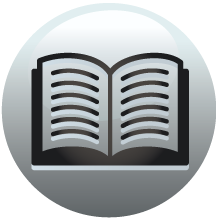 Book section
A History of the County of Oxford: Volume 12, Wootton Hundred (South) Including Woodstock
see of, bp. of, see Remigius Dormer: Anna Sophia, see Herbert Chas., ... Aberystwyth (Cardig.), Abingdon, earls of, and see Bertie, Jas., Montagu (d. ... of Cogges fam Anglesey,...
View result