Search
Displaying 1 - 3 of 3 results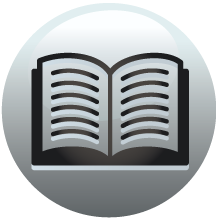 Book section
London Assize of Nuisance, 1301-1431: A Calendar
an indenture in which Walter de Reyglegh, tawyer (allutarius) and Agatha la Rous,
View result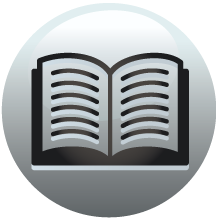 Book section
Letters and Papers, Foreign and Domestic, Henry VIII, Volume 19 Part 1, January-July 1544
Henry VIII March 1544, 29-31 March 1544, 29-31 29 March. 258. Parliament. Journals ofthe Houseof Lords,i., 236-266. Record of the daily attendance of members of the House of Lords and of the business done from Monday, 14 Jan. to Saturday, 29 March...
View result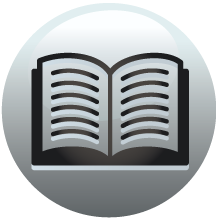 Book section
London Assize of Nuisance, 1301-1431: A Calendar
Adam de Reygate Nicholas de, 348 Roger, 511 Reyglegh, Walter de, tawyer,
View result