Search
Displaying 1 - 2 of 2 results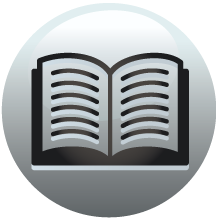 Book section
Register of the Freemen of the City of York: Vol. 1, 1272-1558
153 Riffan, Joh. 102 Rigby, Tho. 144, 188; Will. 188 Rigg, Rigge, Rygg,
View result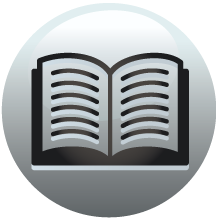 Book section
Register of the Freemen of the City of York: Vol. 1, 1272-1558
Admissions to the Freedom of York Temp. Richard II (1377-99) Temp. Richard II (137799) 1 RIC. II., JOH. DE BARDEN, MAJORE. GERARD DE BRUNBY, WILL. REDEHUDE, ROB. WRENCH, CAMERARIIS Will. de Rouclyff, cordewaner Johannes de Seleby, cordewaner...
View result