Search
Displaying 1 - 3 of 3 results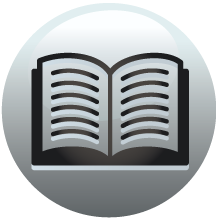 Book section
Calendar of Documents Preserved in France 918-1206
Rigia, Robert Bertrannus, William Marmion, Rainald Darsellus, Ralf
View result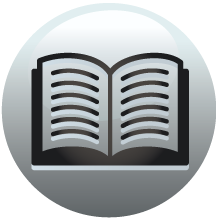 Book section
Calendar of Documents Preserved in France 918-1206
William, 384, 458. Ria, Rie. See Rye. Ria, Rigia, Eudo de, son of Hubert, ... Rivaulx. Rigia. See Ria. Riha, Robert de, 172. Ringst, Richard de, 228.
View result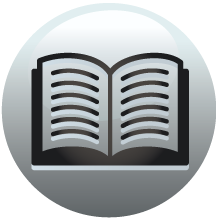 Book section
Thoroton's History of Nottinghamshire: Volume 2, Republished With Large Additions By John Throsby
Section IV Religious Houses, Churches, and Hospital SECTION IV. Religious Houses, Churches, and Hospitals. We are now arrived at that portion of our History which from man claims particular attention. As beings of a superior order in the creation,...
View result