Search
Displaying 1 - 2 of 2 results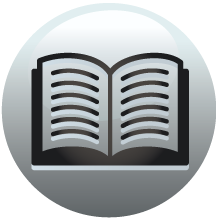 Book section
Register of the Freemen of the City of York: Vol. 1, 1272-1558
Admissions to the Freedom of York Temp. Edward IV (1461-83) Temp. Edward IV (146183) 1 EDW. IV., JOH. THRYSK, MAJORE. JOH. FEREBY, JOH. TOUNGE, THO. CATOUR, CAMERARIIS Thomas Chapman, barbour Johannes Spenser, founder Johannes Grene, cuttiller...
View result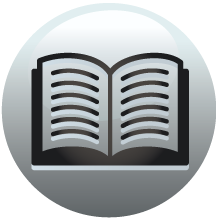 Book section
Register of the Freemen of the City of York: Vol. 1, 1272-1558
Hug. 74; Joh. 238; Rob. 150; Tho. de, 107; Will. de, 42 Rigongey, Ric.
View result