Search
Displaying 1 - 2 of 2 results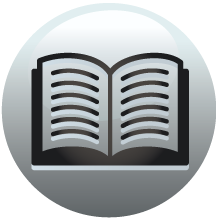 Book section
Abstracts of Inquisitiones Post Mortem For the City of London: Part 1
Reginald Riversby, Richard Romesey, Michael Crosewayte, Thomas Woodhowse,
View result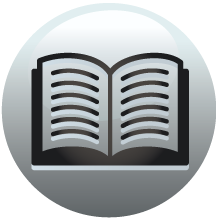 Book section
Abstracts of Inquisitiones Post Mortem For the City of London: Part 1
Index of persons A - Y In the following Index S. = Sheriff; M. = Mayor; E. = Escheator; j = juror. Figures in bolder type refer to the Inquisitions. A. A . . John, j. 53 Abbott, John, j. 92, 97, 142 Aberell, Henry, 66 Abraham, Tho. j. 38 Abram, Tho...
View result