Search
Displaying 1 - 3 of 3 results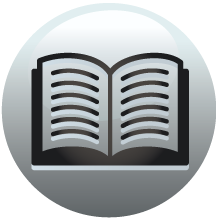 Book section
Calendar of Letter-Books of the City of London: D, 1309-1314
before the same and acknowledged himself apprentice of Stephen de Rogesle, corder, for a term of ten
View result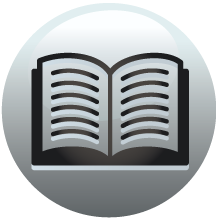 Book section
Calendar of Letter-Books of the City of London: D, 1309-1314
Rogate, Sir William de, 312 Rogesle, Stephen de. See Rokesle Rokeneye,
View result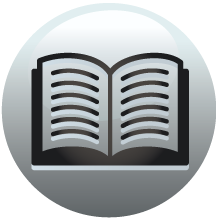 Book section
A History of the County of Wiltshire: Volume 4
Royal forests FORESTS Introduction, p. 391. Braydon, p. 402. Chippenham and Melksham, p. 407. Selwood, p. 414. Savernake, p. 417. Chute, p. 424. Clarendon and Melchet, p. 427. Grovely, p. 431. List of Forest Eyres, p. 433. Wardens of the Forests, p...
View result