Search
Displaying 1 - 3 of 3 results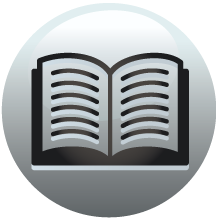 Book section
Calendar of Early Mayor's Court Rolls: 1298-1307
of the Mayor John de Rokeslee, Nicholas de Fonte, and Robert de Blechinglee, ... of Walter de Rokesle in Langburn Ward to weigh goods. The defendant denied ... attached from Robert de Rokesle in...
View result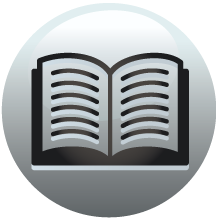 Book section
Calendar of Early Mayor's Court Rolls: 1298-1307
spurrier, Rokele, Sir Bosoo de la, knight, n. Rokesle, Rokeslee, Roquesle ... Rokesle, etc., Robert de, junior, Sheriff, n. 2 - Roger de, senior, - - Joan,
View result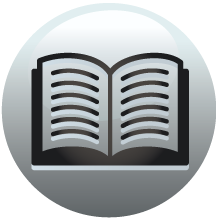 Book section
A Descriptive Catalogue of Ancient Deeds: Volume 2
Index of persons L - Z L. Labaunk, B 2256. Laceles. See Lasceles. Lacer, Later, A 1885, 1975, 2387, 2717. , mayor of London, A 2615; B 2078. , le, A 2501; C 2390. , le, sheriff of London, A 1879; B 1995; C 2588, 2795. Lach' Mauban, de, B 1843. Lacu...
View result