Search
Displaying 1 - 2 of 2 results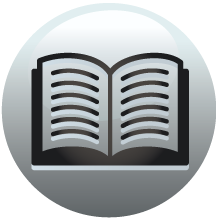 Book section
Survey of London: Volume 13, St Margaret, Westminster, Part II: Whitehall I
of the Horse Guards 45 Rorqui, Monsieur 107 n. Rosamunds 258, 259 Rose, The 13,
View result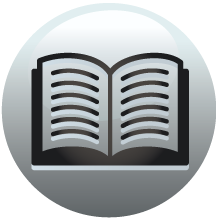 Book section
Survey of London: Volume 13, St Margaret, Westminster, Part II: Whitehall I
Whitehall Palace Buildings CHAPTER 3: WHITEHALL PALACEBUILDINGS Sorbire came to England about 1665, and has left his impressions on record. One of the places that he visited was Whitehall. He specially mentions the Banqueting House, which, he says...
View result