Search
Displaying 1 - 2 of 2 results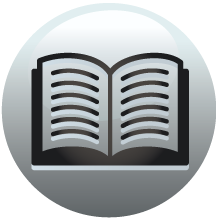 Book section
The Apprenticeship of a Mountaineer: Edward Whymper's London Diary, 1855-1859
and evening. Heard a Mr Rosevere of Coventry preach. A very good preacher,
View result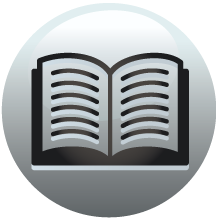 Book section
The Apprenticeship of a Mountaineer: Edward Whymper's London Diary, 1855-1859
Appendix 1. Persons Referred to in the Diary Appendix 1 Persons referred to in the diary Aberdeen, George Hamilton-Gordon, fourth Earl of (17841860) Peelite Prime Minister in a coalition with the Whigs, from December 1852 until January 1855. Agar,...
View result