Search
Displaying 1 - 3 of 3 results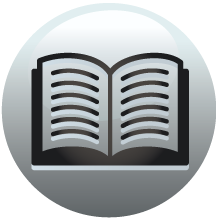 Book section
Calendar of Documents Preserved in France 918-1206
Guillermus de la Chernilla; Rotgerius Boterel. [ Circ. 1082.] (Liber Albus, fo. ... Philippus filius ejus; Rotbertus de Cancereis; Rotgerius Boterels; Radulfus ... Rotgerius, Guillelmus, Thomas;...
View result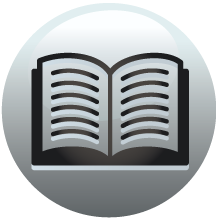 Book section
Calendar of Documents Preserved in France 918-1206
business of his. Signum Willelmi regis Anglorum; Rotgerius de Bellomonte; Hainricus filius ejus; Ingelrannus filius Ilberti; Rotgerius de Virico; ... filius Hastenchi; Rotgerius senescalcus...
View result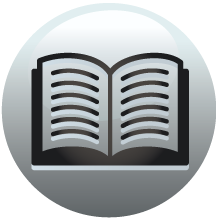 Book section
Calendar of Documents Preserved in France 918-1206
Roger, Rotgerius, 3, 159, 266, 326. -, almoner, 488. -, brother, almoner
View result