Search
Displaying 1 - 2 of 2 results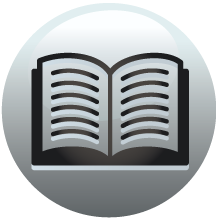 Book section
Trinity House of Deptford Transactions, 1609-35
Transactions - vol. 1 1626 1626 235. [f.80v. Before 25 Feb. 1626] Bailiffs and portmen of Ipswich to the king [ See 236.] Henry Rowndkettle ... at Rowndkettle's request. Richard Cooke, Matthew Browninge, Tobias...
View result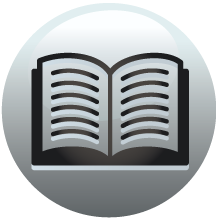 Book section
Trinity House of Deptford Transactions, 1609-35
Index Arabic numerals refer to serial numbers and not to pages; Roman numbers refer to pages in the Introduction. Two (or more) persons of the same name are grouped together unless there is ready evidence to separate them. Where more than eighteen...
View result