Search
Displaying 1 - 3 of 3 results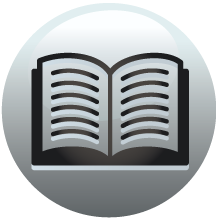 Book section
Calendar of State Papers Foreign, Elizabeth, Volume 7, 1564-1565
Roussillon, 592, 915. Roye, Madame de, 243. Royston, 1621 (1). Rubin, John, ... 1757. Rantzavil, Maurice, 10 (1). Rantzow, Henry, 474. Raulet, M.,
View result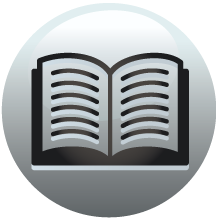 Book section
Calendar of State Papers Domestic: Charles II, 1665-6
comptroller of the household reference to warrant to M., letter to Polstead, ... by letter of Rope, Jas. grant to Robt., letter of Roquet, M., letters of Rose, ... the (ship) Royley, Fras. Royston, Rich. ...
View result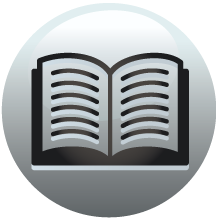 Book section
A History of the County of Middlesex: Volume 11, Stepney, Bethnal Green
housing est., Royston St. (formerly Wellington Pl.), Rubin, M., & Sons, shoe ... n Reymund, s. of Aluric, Reymund, s. of, see Adam Reynolds: Edm., G. W. M.,
View result