Search
Displaying 1 - 2 of 2 results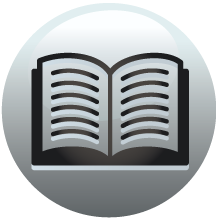 Book section
Register of the Freemen of the City of York: Vol. 1, 1272-1558
Admissions to the Freedom of York 1-20 Henry VI (1422-42) Temp. Henry VI (142261) 1 HEN. VI., THO. ESYNGWALD, MAJORE. RIC. LOUTHE, WILL. HOVEDEN, WILL. BRANDESBY, CAMERARIIS Robertus of the Fell, taillour Johannes Glasyer, cordwaner Henricus Dawtre...
View result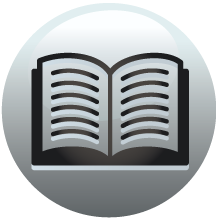 Book section
Register of the Freemen of the City of York: Vol. 1, 1272-1558
Rukeland, Tho. de, 58 Ruklay, Rad. 157 Rumbald, Hug. 133; Mat. 110 Rumby, Joh.
View result