Search
Displaying 1 - 2 of 2 results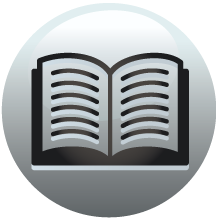 Book section
Chamber Accounts of the Sixteenth Century
The Chamberlain's Account 1585-6 Nos. 147-226 Nos. 147226 147. [The fourth account of Robert Brandon chamberlain of the city of London from Michaelmas 1585 unto Michaelmas last past 1586] 1 [The Charge] 148. [Money due to the city by this...
View result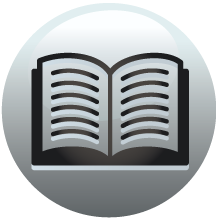 Book section
Chamber Accounts of the Sixteenth Century
Index A - Y Various entries have been gathered under the headings 'companies', 'trades and occupations' and 'wards'. In some cases trades may indicate membership of a company rather than an actual occupation. Offices are listed individually in the...
View result