Search
Displaying 1 - 3 of 3 results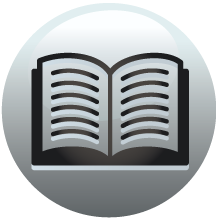 Book section
Calendar of Letter-Books of the City of London: B, 1275-1312
and in the month...... Fly-leaf. Reymund de Rykre, taverner, of the Ward of Chepe,
View result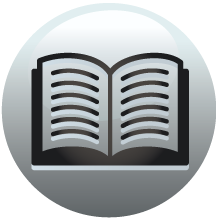 Book section
Calendar of Letter-Books of the City of London: B, 1275-1312
Index A - K INDEX. A "Abbecherche," parish of. See St. Mary de Abbecherche. Abel, Thomas, 3, 4, 266 William, cordwainer, 13 Abenhale, Abinhale, Ralph de, draper, 78, 144, 161, 226, 227 Abethrop, Robert de, Constable of Clare, 45 Abindone, Abyndone...
View result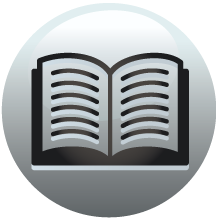 Book section
Calendar of Letter-Books of the City of London: B, 1275-1312
Rustigacii, Society of, of "Placencia," 155 Rye, Symon de le, 244 Rykre, Reymund
View result