Search
Displaying 1 - 2 of 2 results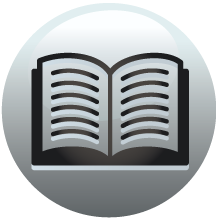 Book section
London Consistory Court Wills 1492-1547 London Record Society 3
below the will. 162. [bdle. I. 67] Agnes Ryngland. 12 Feb. 1543. I Agnes Ryngland ... to Johan Ryngland doughter a chest, to Mystres Sherewood a latten basen,
View result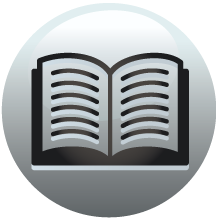 Book section
London Consistory Court Wills 1492-1547 London Record Society 3
Index of persons and places A - Y Unless otherwise indicated, references are to the number of the will and not to the page. Numbers in bold type refer to testators. It has not always been possible to make a distinction between persons of the same...
View result