Search
Displaying 1 - 2 of 2 results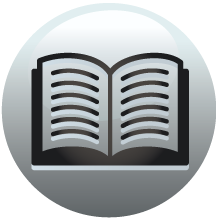 Book section
The Environs of London: Volume 1, County of Surrey
Kingston upon Thames KINGSTON UPON THAMES. Name. This place is so called to distinguish it from Kingston in Yorkshire, and other parishes of the same name. Its etymology is too well known to need much comment. Lambarde says, that it has a claim to...
View result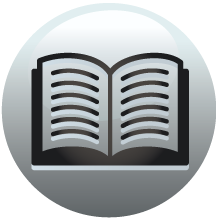 Book section
The Environs of London: Volume 1, County of Surrey
Index of names INDEX OF NAMES. A. ABBA-Thulle, Page 476. Abbington, 174. Abbot, George, Archbishop of Canterbury, 175, 196, 264, 265, 266. 274. 294. 304. Bishop of London, 301. William, 544. Abbots, William, 47. Abell, John, 560. Abernithy, James,...
View result