Search
Displaying 1 - 2 of 2 results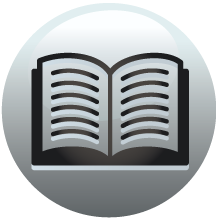 Book section
The Rulers of London 1660-1689 A Biographical Record of the Aldermen and Common Councilment of the City of London
Mic, Ric, Robt, SANDERSON Anne, SANTLOE Mary, SAULBY Eliz, Tobias,
View result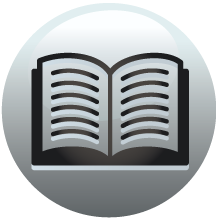 Book section
The Rulers of London 1660-1689 A Biographical Record of the Aldermen and Common Councilment of the City of London
Waad - Wymondseld W WAAD see WADE WADE, Henry. Co Co Langborn, 1680-3 Birkin Lane Prec, St Edmund, 1681 (1) VIN (2) d 1695 (3) Will PCC 85 Irby pr, 6 May 1695 f ? Edward Wade of Fering, Suss, m ? Susan, da of Thomas Strudwick of Wisborough Green,...
View result