Search
Displaying 1 - 3 of 3 results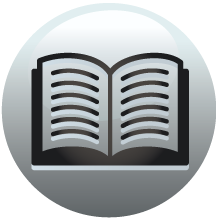 Book section
Historical Gazetteer of London Before the Great Fire Cheapside; Parishes of All Hallows Honey Lane, St Martin Pomary, St Mary Le Bow, St Mary Colechurch and St Pancras Soper Lane
Walter Squysh, potter ( ollarius), and his wife Margery, probably John
View result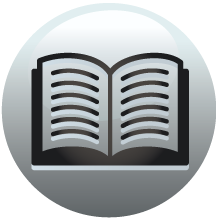 Book section
Historical Gazetteer of London Before the Great Fire Cheapside; Parishes of All Hallows Honey Lane, St Martin Pomary, St Mary Le Bow, St Mary Colechurch and St Pancras Soper Lane
with Margery w. of Walter SQUYSH ~, ~, Margery wid. of (fl. 1292-8), prob. later mar. Walter SQUYSH. St. Pancras Soper Lane 25 (r) Pecche, John (fl.
View result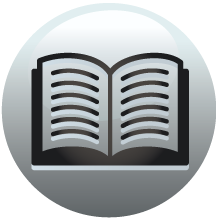 Book section
Historical Gazetteer of London Before the Great Fire Cheapside; Parishes of All Hallows Honey Lane, St Martin Pomary, St Mary Le Bow, St Mary Colechurch and St Pancras Soper Lane
Index of Persons - S SABAOTHE Sabaothe, John (fl. 1534-7). St. Olave Old Jewry 1B (r) SABELINA, see also BUCOINTE Sabelina (fl. late 12C), ?m. of William Bocuinte (BUCOINTE). St. Mary le Bow 17-19 ~, heirs of (fl. late 12C). St. Mary le Bow 17-19...
View result