Search
Displaying 1 - 2 of 2 results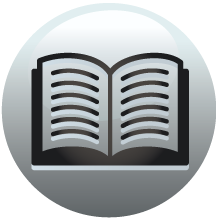 Book section
Historical Gazetteer of London Before the Great Fire Cheapside; Parishes of All Hallows Honey Lane, St Martin Pomary, St Mary Le Bow, St Mary Colechurch and St Pancras Soper Lane
Standbrydge, citizen and girdler, and his wife Cristina recovered possession in the court of Husting. In 1569 Standbrydge and Cristina sold the messuage ... identical with Alexander Calfhill and Thomas ...
View result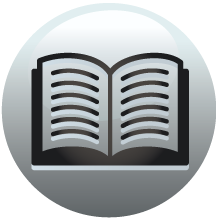 Book section
Historical Gazetteer of London Before the Great Fire Cheapside; Parishes of All Hallows Honey Lane, St Martin Pomary, St Mary Le Bow, St Mary Colechurch and St Pancras Soper Lane
Index of Persons - S SABAOTHE Sabaothe, John (fl. 1534-7). St. Olave Old Jewry 1B (r) SABELINA, see also BUCOINTE Sabelina (fl. late 12C), ?m. of William Bocuinte (BUCOINTE). St. Mary le Bow 17-19 ~, heirs of (fl. late 12C). St. Mary le Bow 17-19...
View result