Search
Displaying 1 - 3 of 3 results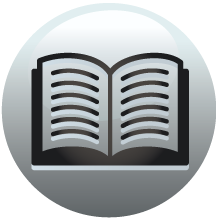 Book section
The Environs of London: Volume 3, County of Middlesex
and his heirs 13. In 1393, Adam de St. Juon being indebted in the sum of 600l. ... and All-Saints, is a large Gothic structure, consisting of a chancel, nave, and two
View result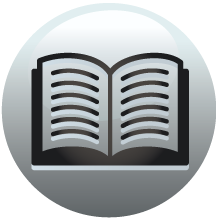 Book section
The History and Antiquities of the County Palatine of Durham: Volume 3, Stockton and Darlington Wards
Parish of Greatham HARTLEPOOL. The Peninsula of Hartlepool forms one of the most striking features of the Eastern coast, connected with the main shore only by a narrow neck on the North, the land stretches to the South and South-west, assuming at...
View result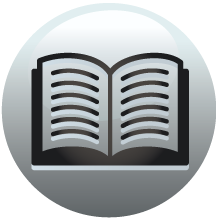 Book section
The Environs of London: Volume 3, County of Middlesex
Index of names L - Z L. Lackman, Elizabeth, 160. Lacy, 482. James, 100. 334. Mary Anne, 335. Richard, 451. Lade, John, 6. Sir John, 6. 612. Mary Lady, ibid. Sarah Lady, 373. Laguerre, 409. 578. Lake, Anne, 456. 464. Arthur, 413. Sir Arthur, ibid....
View result