Search
Displaying 1 - 2 of 2 results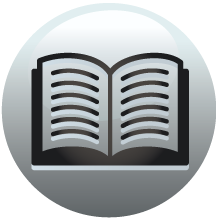 Book section
Calendar of Letter-Books of the City of London: C, 1291-1309
alderm' et Maior'. Acquittance by Gaylard de Ponte de Sancta Kyterea 15 ... (?). "Sancta Kiceria" ('Cal. Letter-Book A.,' p. 107). See note supra, p.
View result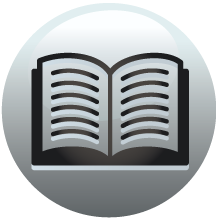 Book section
Calendar of Letter-Books of the City of London: C, 1291-1309
"de Sancta Kyterea,' 196 - Sir John de, clerk, 25 Pontefract, John de, ... Reymerstone, co. Norfolk, 203 Reymundi, William, de Sancta Cruce, 47 Reynaud, ... Salter, William le, barber, 139...
View result