Search
Displaying 1 - 3 of 3 results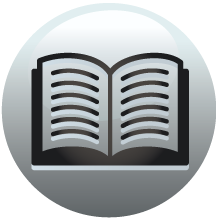 Book section
Survey of London: Volume 40, the Grosvenor Estate in Mayfair, Part 2 (The Buildings)
For the next four years their minister, Alexander Sandison, conducted services ... It was not until early in 1887 that Sandison heard of the Duke Street site through Andrew ... within continuous arcading. Under...
View result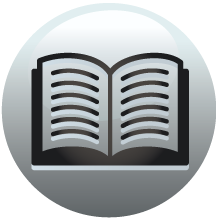 Book section
A History of the County of Somerset: Volume 7, Bruton, Horethorne and Norton Ferris Hundreds
1/2. S.R.O., D/D/Vc 88. Ibid. D/D/Rb 1815. Ibid. 1827; A. Sandison
View result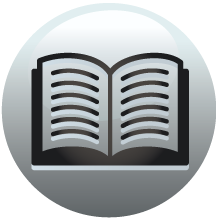 Book section
Survey of London: Volume 40, the Grosvenor Estate in Mayfair, Part 2 (The Buildings)
Index K-Z c Kauffmann, Angelica 74, 128, 143, 144, 144n. a Kaula, W. (Wills and Kaula) 166, 255, 282 a Kay, Joseph 242 Kay, William 194 c Keeble (Brothers) Ltd 42, 152, 297 Keetley, Charles 50 Kelasto 18 b Kelk, John (smith) 126n. b Kelk, Sir John...
View result