Search
Displaying 1 - 2 of 2 results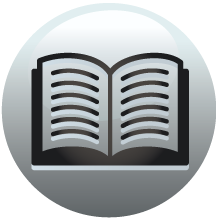 Book section
Calendar of Letter-Books of the City of London: K, Henry VI
Burley, John Halman, John Scarborogh, and Richard Lonney. Cornhulle: John ... Wokkyng, William Scarburgh, and John Lillyk. Bassyngeshawe: Thomas Bataille ... Scarburgh, vintner, William Olyver...
View result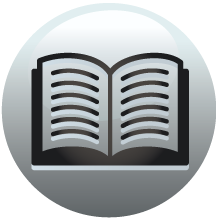 Book section
Calendar of Letter-Books of the City of London: K, Henry VI
Index L - Z L Lacer, Richard, 306 Lacy, John, 173 Laffayre, Henry, 305 Lagage, John, goldsmith, 7 Laghtone, Robert, a chantry priest in the Guildhall Chapel, 67, 108 Lambard, Lambart, John, 318, 399, 400 Lambe, John, 256, 323 Lambehithe, Richard,...
View result