Search
Displaying 1 - 2 of 2 results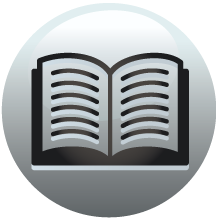 Book section
Feet of Fines of the Tudor Period [Yorks]: Part 3, 1583-94
in Scowscotes als. Sculcotes. Robert Asquith, Alderman of the City of York William ... Metcalfe John Rychmonde and Johanna als. Jenetta his wife Messuage with lands ... Manor of...
View result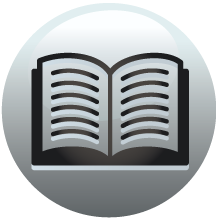 Book section
Feet of Fines of the Tudor Period [Yorks]: Part 3, 1583-94
152. Sculcotes als. Scowscotes, 12. Scurfehalle als. Scourthe, 150. ... Scotton, 18, 164, 203. Scourthe als. Scurfehalle, 150. Scowscotes...
View result