Search
Displaying 1 - 2 of 2 results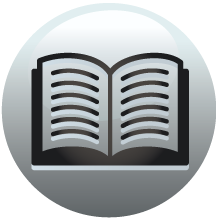 Book section
Register of the Freemen of the City of York: Vol. 1, 1272-1558
Scruton, Joh. 163 Scryvener, Skryvener, Joh. 233; Rob. 83 Scudik, Godeskalk,
View result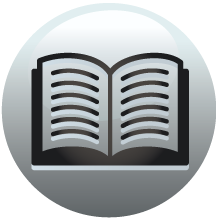 Book section
Register of the Freemen of the City of York: Vol. 1, 1272-1558
Admissions to the Freedom of York 1-25 Edward III (1352-77) Temp. Edward III (132777) 2 EDW. III., NICH. DE LANGTON, MAJORE. HUG. DE MITON, WILL. DE GRAFTON, STEPH. DE SETRINGTON, CAMERARIIS Willelmus de Bisschopton, pistor Will. de Tankereslay,...
View result