Search
Displaying 1 - 3 of 3 results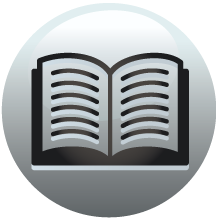 Book section
Journal of the House of Lords: Volume 1, 1509-1577
Sewyers in Portu Suth. per assensum Dominorum, rejecta fuit. Sheriffs
View result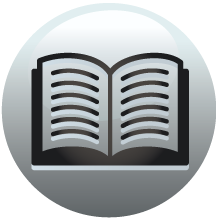 Book section
London Consistory Court Wills, 1492-1547
Index of persons and places A - Y Unless otherwise indicated, references are to the number of the will and not to the page. Numbers in bold type refer to testators. It has not always been possible to make a distinction between persons of the same...
View result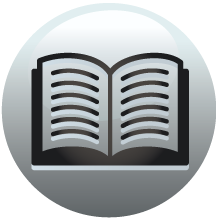 Book section
London Consistory Court Wills, 1492-1547
Register Palmer Nos. 41-95 Nos. 4195 41. [f. 22] John Yardley. 1504. I John Yardley of the parisshe of Sanct Laurence, [Essex], bequeth my soule to God and to Our Lady Sanct Mary and to all the holy company of hevyn, my body to be buried in the...
View result