Search
Displaying 121 - 123 of 123 results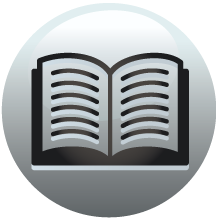 Book section
A History of the County of Oxford: Volume 8, Lewknor and Pyrton Hundreds
Parishes Pyrton PYRTON The ancient parish of Pyrton stretched for about 12 miles diagonally between the Chilterns in the southeast and the adjoining clay-lands to the north-west, varying in breadth from -mile to 1-miles. 1 Until 1896 the parish...
View result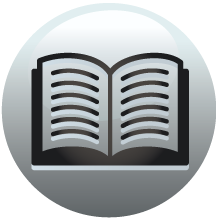 Book section
Letters and Papers, Foreign and Domestic, Henry VIII, Volume 1, 1509-1514
Preface to the First Edition Preface [ References cited by number are to be identified in this second edition by the "Key" which follows.R.H.B.] THIS Catalogue, of which the first volume is now submitted to the reader, differs in some important...
View result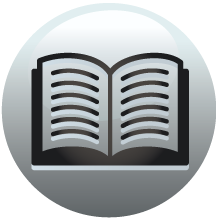 Book section
Survey of London: Volume 42, Kensington Square To Earl's Court
References References CHAPTER I (pp. 14) The Old Court Suburb 1. The History of the King's Works, ed. H.M. Colvin, vol. v (16601782), 1976, p. 183. 2. [John Bowack], The Antiquities of Middlesex. . . Part I, 1705, p. 20. 3. The History of the King'...
View result