Search
Displaying 1 - 2 of 2 results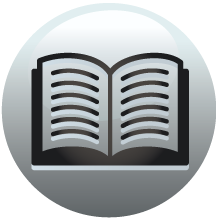 Book section
Register of the Freemen of the City of York: Vol. 1, 1272-1558
Shelford, Will. 133 Shellay, Rob. 263 Shelyto, Shylito, Joh. 255, 267 Shene,
View result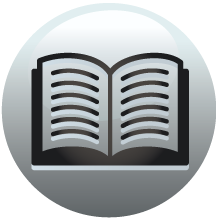 Book section
Register of the Freemen of the City of York: Vol. 1, 1272-1558
Admissions to the Freedom of York Temp. Henry VIII (1509-47) Temp. Henry VIII (150947) 1 HEN. VIII., JOH. SHAW, MAJORE. ROB. DYCONSON, WILL. CURRE, THO. KNATON, CAMERARIIS Henricus Colson, milner Petrus Jakson, merchaunt Thomas Bawken, haberdasher...
View result