Search
Displaying 1 - 3 of 3 results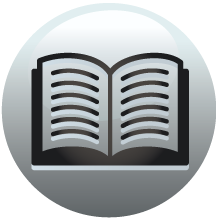 Book section
St Martin-in-The-Fields: the Accounts of the Churchwardens, 1525-1603
Sonnett ij d It'm the ij de of December was .b. Rob'te Shenocke nic' It'm
View result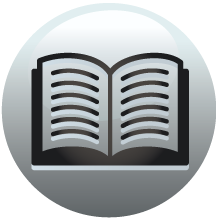 Book section
Magna Britannia: Volume 3, Cornwall
General index A. ACCOUNTS ancient, extracts from, relating to the building of Bodmin church,...
View result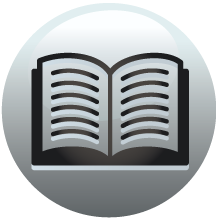 Book section
St Martin-in-The-Fields: the Accounts of the Churchwardens, 1525-1603
Index of persons A - Z Abbreviations. b= buried. c = child. ch = christened. ck = clerk. d = daughter. f = father. g = gift. h = husband. m = mother. me = memorial service. n = note. p= priest. pd = paid. rcd= received of. s = son. sis = sister. sr...
View result