Search
Displaying 1 - 3 of 3 results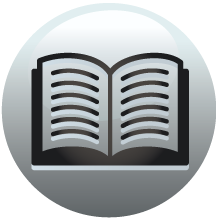 Book section
Staffordshire Historical Collections, Vol. 10, Part 1
de Eyton' iiij. viij. Pet'o de Sheone iiij. iiij. Thom' fil' Roberti
View result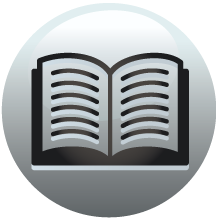 Book section
Staffordshire Historical Collections, Vol. 7, Part 1
Plea Rolls for Staffordshire 29 Edward I Coram Rege Roll. Easter, 29 E. I. Staff. The Sheriff had been ordered to levy 40 s. from the lands and chattels of Robert de Stapelton and Matilda his wife, James de Astleye, Walter de Wyntertone, Walter...
View result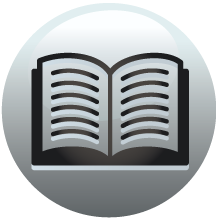 Book section
Staffordshire Historical Collections, Vol. 10, Part 1
Shene, 115. Sheone, Pet. de, 116. Shepeherde, Hy. le, 91. Sheperugge, 82.
View result