Search
Displaying 1 - 3 of 3 results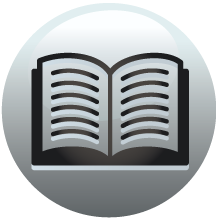 Book section
A History of the County of Wiltshire: Volume 7
Index A-Z Note. The following abbreviations are used: adv., advowson; agric, agriculture; Alex., Alexander; Ant., Anthony; Archd., Archdeacon; b., brother; Ben., Benjamin; bnss., baroness; bp., bishop; bt., baronet; cast., castle; Cath., Catherine...
View result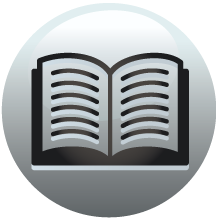 Book section
Alumni Oxonienses 1500-1714
Alumni Oxonienses, 1500-1714 Scadden-Sheyne Scadden-Sheyne Scadden, Josias of Devon, cler. fil. Queen's Coll., matric. 6 May, 1597, aged 15. [ 15] Scadden, Nicholas of Devon, pleb. St. Alban Hall, matric. entry under date 28 Feb., 1580-1, aged 29....
View result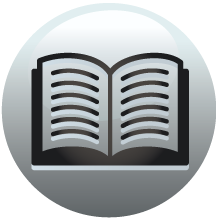 Book section
A History of the County of Wiltshire: Volume 7
Parishes Trowbridge TROWBRIDGE The urban district of Trowbridge, the administrative centre of Wiltshire, lies in the extreme west of the county. The parish boundary between Trowbridge and Hilperton, as it then ran across Hilperton Marsh, was...
View result