Search
Displaying 1 - 3 of 3 results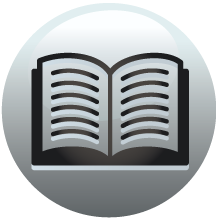 Book section
Calendar of Border Papers: Volume 2, 1595-1603
how meanly the Queen's store at Newcastle is furnished for "shoott," &c.,
View result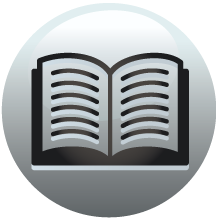 Book section
Chamber Accounts of the Sixteenth Century London Record Society, 20
Index A - Y Various entries have been gathered under the headings 'companies', 'trades and occupations' and 'wards'. In some cases trades may indicate membership of a company rather than an actual occupation. Offices are listed individually in the...
View result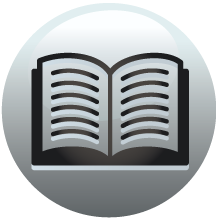 Book section
Chamber Accounts of the Sixteenth Century London Record Society, 20
by commandment of my lord mayor and court to Mr Captain Shoott by him and Sir
View result