Search
Displaying 1 - 3 of 3 results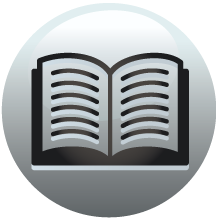 Book section
A History of the County of Cambridge and the Isle of Ely: Volume 10, Cheveley, Flendish, Staine and Staploe Hundreds (North-Eastern Cambridgeshire)
widow Joyce and her second husband Thomas Shornley, and before 1510
View result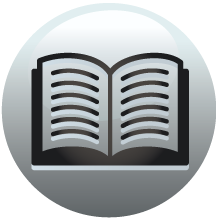 Book section
A History of the County of Cambridge and the Isle of Ely: Volume 10, Cheveley, Flendish, Staine and Staploe Hundreds (North-Eastern Cambridgeshire)
Index A-J NOTE. Page numbers in bold-face type indicate the sections covering particular parishes or hundreds, and within index entries for particualar parishes, the pages on which the topic covered by the sub-entry for that topic receives its...
View result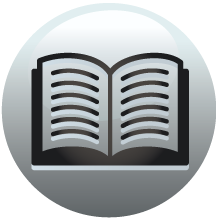 Book section
A History of the County of Cambridge and the Isle of Ely: Volume 10, Cheveley, Flendish, Staine and Staploe Hundreds (North-Eastern Cambridgeshire)
Index K-Z Katmandu (Nepal), sch. at, Keeble: A. J., G., Kemesek: Arnulf de, Edm. de (d. 1253), Edm. de (d. 1288), Edm. de (d. c. 1300), Hen. de (d. c. 1190), Hen. de (fl. 1207-36), Hen. de (another, d. 1242), Hen. de (another, d. by 1268), Isabel...
View result