Search
Displaying 1 - 3 of 3 results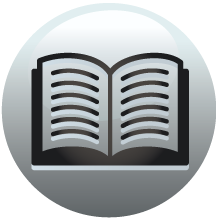 Book section
The Diary of Henry Machyn Citizen and Merchant-Taylor of London (1550-1563)
his Christmas lord misrule and morris dance, 28; shriving Jackof-Lent, 33; ... in st. Paul's churchyard, 54 Lent, proclamations for keeping, 4, 226, 249, 276; note, 315; punishments for not...
View result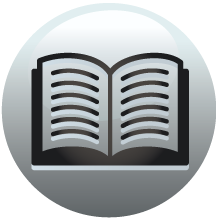 Book section
A Survey of London. Reprinted From the Text of 1603
Illustrations of Jack Cade's Rebellion, 11, 18). Possibly, however, 'The Green ... y t ye mayr and ye shrives were fayne to goo and reskue them, and see
View result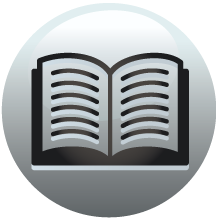 Book section
Calendar of State Papers Domestic: Charles II, 1672
Charles 2 September 1672 September 1672 Sept. 1. Sir Robert Clayton to Williamson. Apologising for being unable to accompany him to Swakeley, as he has received a summons to wait on the Duke of Buckingham at nine that evening at Hampden House, but...
View result