Search
Displaying 1 - 3 of 3 results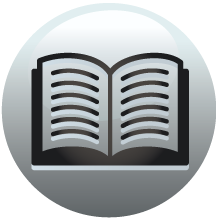 Book section
Calendar of State Papers Domestic: Anne, 1702-3
between France and Holland, it is well known that correspondence passed as easily ... not to send any post to Flanders as well as we no pacquet boat." The going ... to the privateers by taking their men. It may...
View result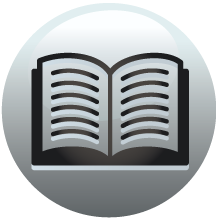 Book section
Calendar of State Papers Domestic: Anne, 1702-3
Silk trade Silly, M. Silvermines Simcock, Sincock, Capt. Simon, D. G. ... merchants well treated at privateers at and Newfoundland prisoner at prisoners well treated at English...
View result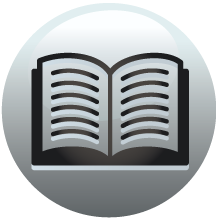 Book section
A History of the County of Middlesex: Volume 11, Stepney, Bethnal Green
Index K-Z Kareswell, Adam, Katherine Wheel, on Wapping border, Kay, Jas. Phillips, Kay St., Keats Ho. (T.H.), flats in Bethnal Green housing est., Keble Coll., Oxford, warden of, Kechenfeld, at Bishop's Hall, Keeling Ho. (M.B.), flats in Claredale...
View result