Search
Displaying 1 - 2 of 2 results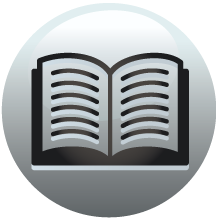 Book section
The Environs of London: Volume 3, County of Middlesex
Index of names L - Z L. Lackman, Elizabeth, 160. Lacy, 482. James, 100. 334. Mary Anne, 335. Richard, 451. Lade, John, 6. Sir John, 6. 612. Mary Lady, ibid. Sarah Lady, 373. Laguerre, 409. 578. Lake, Anne, 456. 464. Arthur, 413. Sir Arthur, ibid....
View result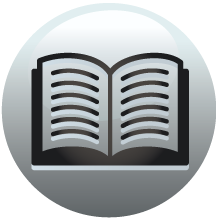 Book section
The Environs of London: Volume 3, County of Middlesex
Twickenham TWICKENHAM. Name. Norden says, that this place is so called, either for that the Thames seems to be divided into two rivers by reason of the islands there, or else of the two brooks which "neere the towne enter into the Thamis, for...
View result