Search
Displaying 1 - 3 of 3 results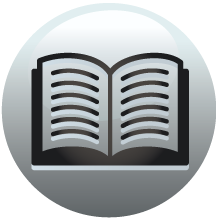 Book section
The Environs of London: Volume 3, County of Middlesex
Skarfield, 430. Skelton, 102. Skevington, 55. (Q). Smith, 99. (Q). 141.
View result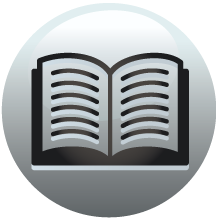 Book section
Survey of London Monograph 6, St Dunstan's Church, Stepney
4. Sa., 3 garbs or, from each a dove rising arg. Skarfield. 5. Erm.
View result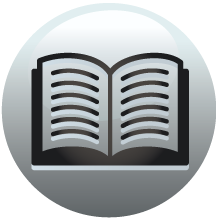 Book section
The Environs of London: Volume 3, County of Middlesex
Stepney STEPNEY. Name and etymology. The ancient name of this place was Stibenhede, Stebenhythe, or Stebunhethe. The termination is a well known Saxon word, signifying a haven or wharf. I know not how to complete the etymology, unless we suppose it...
View result