Search
Displaying 1 - 2 of 2 results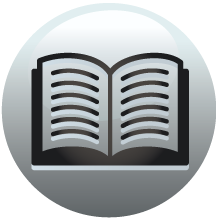 Book section
Chamber Accounts of the Sixteenth Century
of the city 4s.; 2 Feb. to Mr Skipwich, one of my lord keeper's gentlemen,
View result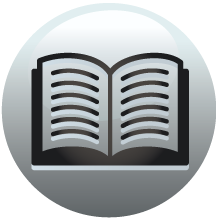 Book section
Chamber Accounts of the Sixteenth Century
Index A - Y Various entries have been gathered under the headings 'companies', 'trades and occupations' and 'wards'. In some cases trades may indicate membership of a company rather than an actual occupation. Offices are listed individually in the...
View result