Search
Displaying 1 - 2 of 2 results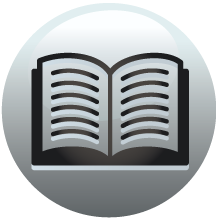 Book section
Staffordshire Historical Collections, Vol. 11
Plea Rolls for Staffordshire 15 Edward III De Banco. Hillary, 1415 E. III. Placita apud Westmonasterium Coram Rogero Hillary et Sociis suis Justiciariis domini Regis de Banco. Letters Patent appointing Roger Hillary Chief Justice of the Bench,...
View result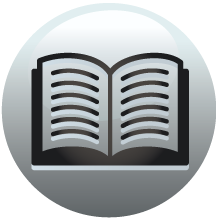 Book section
Staffordshire Historical Collections, Vol. 11
Hy. de, 310. Mili., w. of, 310. Sandwell, 266, and see Sondwall ... Sondwall, Ric., the prior of, 122. Southampton, Wm., Earl of, 279. Mab., w.
View result