Search
Displaying 1 - 3 of 3 results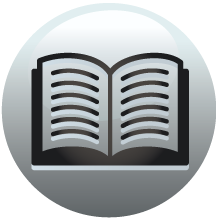 Book section
A History of the County of Middlesex: Volume 11, Stepney, Bethnal Green
and 1800), Thos., ? another (fl. 1814), Mrs., Kemp est., see Snow est. Kemp's ... est. and ho., pl. Kirkwall (formerly North) Pl., Kirton, Chas., vicar ... housing est., see...
View result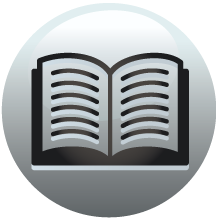 Book section
Feet of Fines of the Tudor Period [Yorks]: Part 1, 1486-1571
of Sandall, Donyngton, Southerby, Warlegh, Ovynden, Wydgeley, Waddesworth, ... of Chartusen, in the island of Axholme Lands in Owthorne. John Sotheby William ... John Sotheby Thomas Preston 5...
View result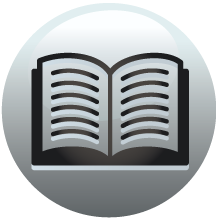 Book section
A History of the County of Middlesex: Volume 11, Stepney, Bethnal Green
her daughter Ann (d. 1727) married James Sotheby (d. 1720), son of James Sotheby ... in 1668. James and Ann Sotheby succeeded to Bishop's Hall in 1700 and the estate descended in the ...
View result